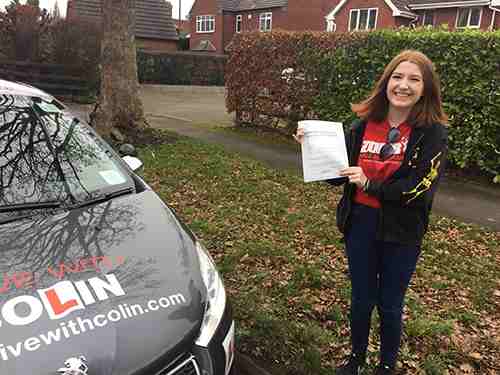 "Learning to drive was a daunting idea for me but all the anxiety and worries went away when I started with Colin. He was 100% patient and understanding and gave me the confidence I needed to learn how to drive.
His methods were very effective in overcoming any struggles I was having and he would ask questions about how I felt on the road doing certain tasks in order to get a better understanding and work around problems in an effective manner.
These are just a couple of the many benefits I found whilst learning with Colin and I couldn't recommend a better Driving Instructor. He gave me the ability and confidence to be the safe driver I am today."
Ashton S.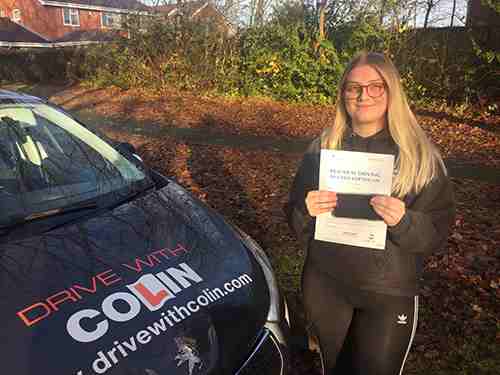 "I would like to thank Colin for being a brilliant driving instructor.
He is patient and is very professional. I passed my test first time and I couldn't have done it without him! I would highly recommend."
Bec F.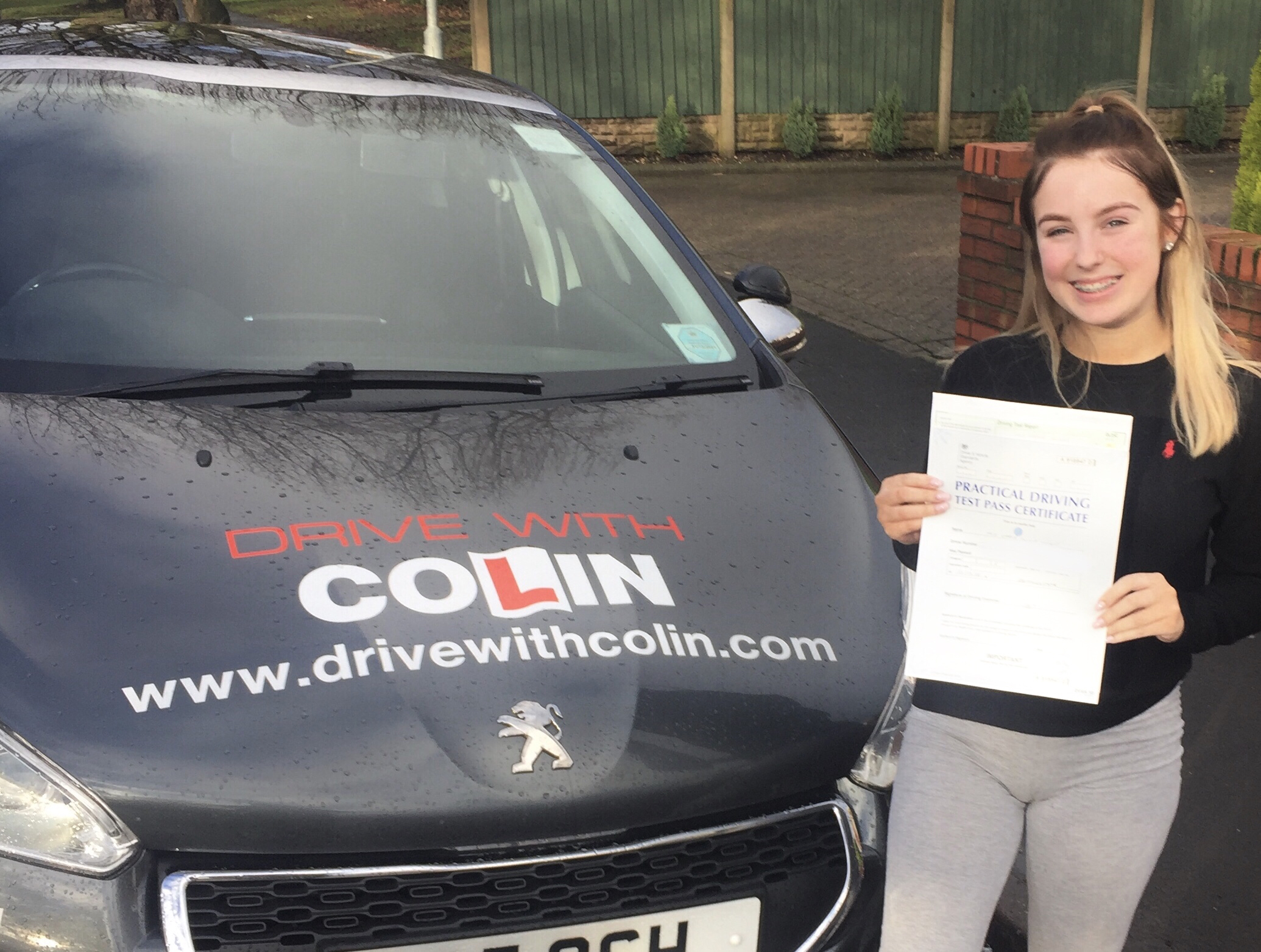 "From the get go I could tell that Colin's best interests were with me and my safety in a car and ensured I knew all the practical and theory knowledge thoroughly so that when I finally ventured off on my own I was at my most safest point.
I could not thank Colin enough for how comfortable he made me feel during my lessons, he was so kind and always made jokes to make you laugh when you were nervous, I felt so at ease with Colin that I had him in the back of the car during my practical test as I felt that he calmed me down. I have been passed nearly two years now and I recommend him still to everyone who needs lessons!"
Thank you Colin xx.
Grace O.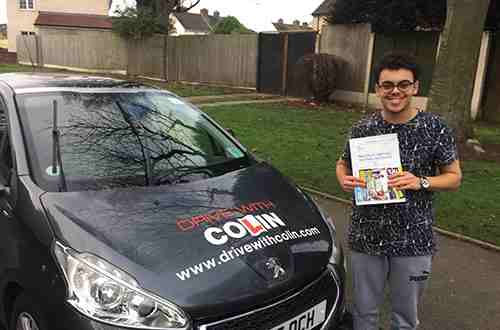 "Colin is a great teacher. He really understood how to adapt to my individual learning needs and helped me pass 1st time. We always had a laugh and overall great experience.
I have and will recommend him to anybody!"
Coree B.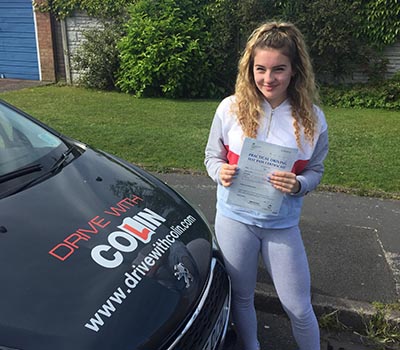 "Colin was my second driving instructor and he was amazing! He always made me feel so comfortable at the wheel and always filled me with confidence when I was driving. He was easy to talk to about things I didn't understand and just everything in general.
Colin was always patient with me and very calming!
Couldn't recommend him enough!"
Holly T.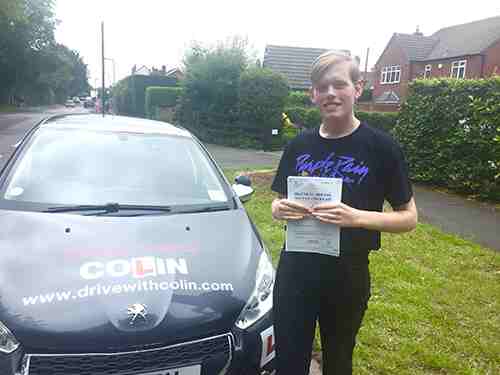 "I really enjoyed my lessons overall as I felt Colin helped me in ways that were best for me and made me feel comfortable in every situation. He is very helpful and understanding when teaching making sure he goes at a pace that is right for you.
I would definitely say that I learnt everything I needed to know and was fully prepared for driving once I had finished my lessons. "
Max D.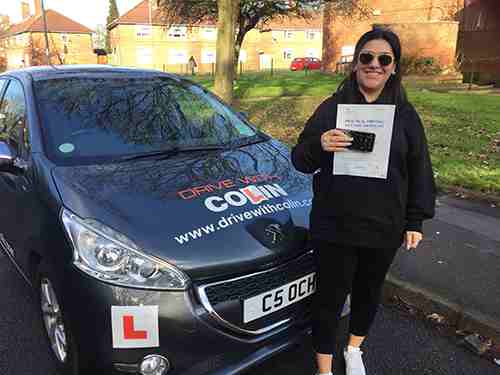 "Colin always made me feel at ease from my very first lesson which helped me gain a lot of confidence with driving and was always willing to help me work through any struggles I had with great patience.
He always maintains a positive attitude which helps when things get tricky!
Would fully recommend learning to drive with Colin. "
Natalie E.